Free New Patient Consultation
If you are a new patient at Oak Grove Dental, you can receive a free consultation, including X-rays and a dental exam, with Dr. Eric Eidbo. For details and to come see our dentist in Concord, California, please contact our office at 925-685-2286.
No Insurance? No Problem!
If you do not have dental insurance, Oak Grove Dental offers an in-office financing plan to help you pay for your dental care. This plan allows some patients to pay as little as 87 cents per day! We understand that each person's situation is different, so we will work with you to create a financing plan that works for you. If you are interested in setting up your own financing plan, please contact our office at 925-685-2286.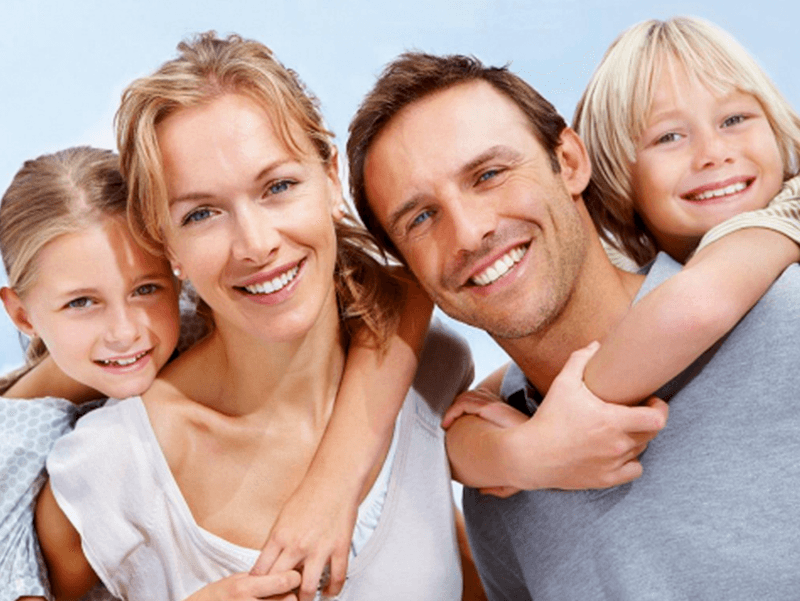 OAK GROVE DENTAL
OFFICE PLAN
At Oak Grove Dental, we offer an In-Office Dental Plan for those patients who do not have dental insurance, administered solely through our office. Our office plan benefits are amazing! To enroll simply call our office for an appointment and more details.
WHAT WOULD BE COVERED?
---
TWO CLEANINGS,
TWO EXAMS, & ALL
X-RAYS ARE FREE!
•
COVERS 12 MONTHS
OF CARE
•
ALL ADDITIONAL TREATMENT IS UP TO 20% OFF
•
*INCLUDES TWO ADULTS AND TWO CHILDREN